Welcome to New England Propane ...
where quality and value go hand-in-hand!
Thank you for your interest in becoming our new customer.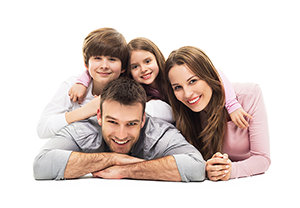 New England Propane is the leading supplier of propane gas and equipment in southwestern Connecticut and southeastern New York. Our business has been built on providing professional and courteous attention to the energy needs and safety of our residential and commercial customers.

We specialize in high-efficiency and quality appliances designed to function with maximum reliability. Our sales staff is available for free consultation and design services.

If you'd like to experience the friendliest, most comprehensive propane service available, while improving your comfort and going "green," New England Propane is your best choice. Call today or fill out the appropriate application below. We will be in touch with you right away. Thank you!
For a Residential Customer Application, click here.
For a Commercial Customer Application, click here.
Have a Question? Contact Us.